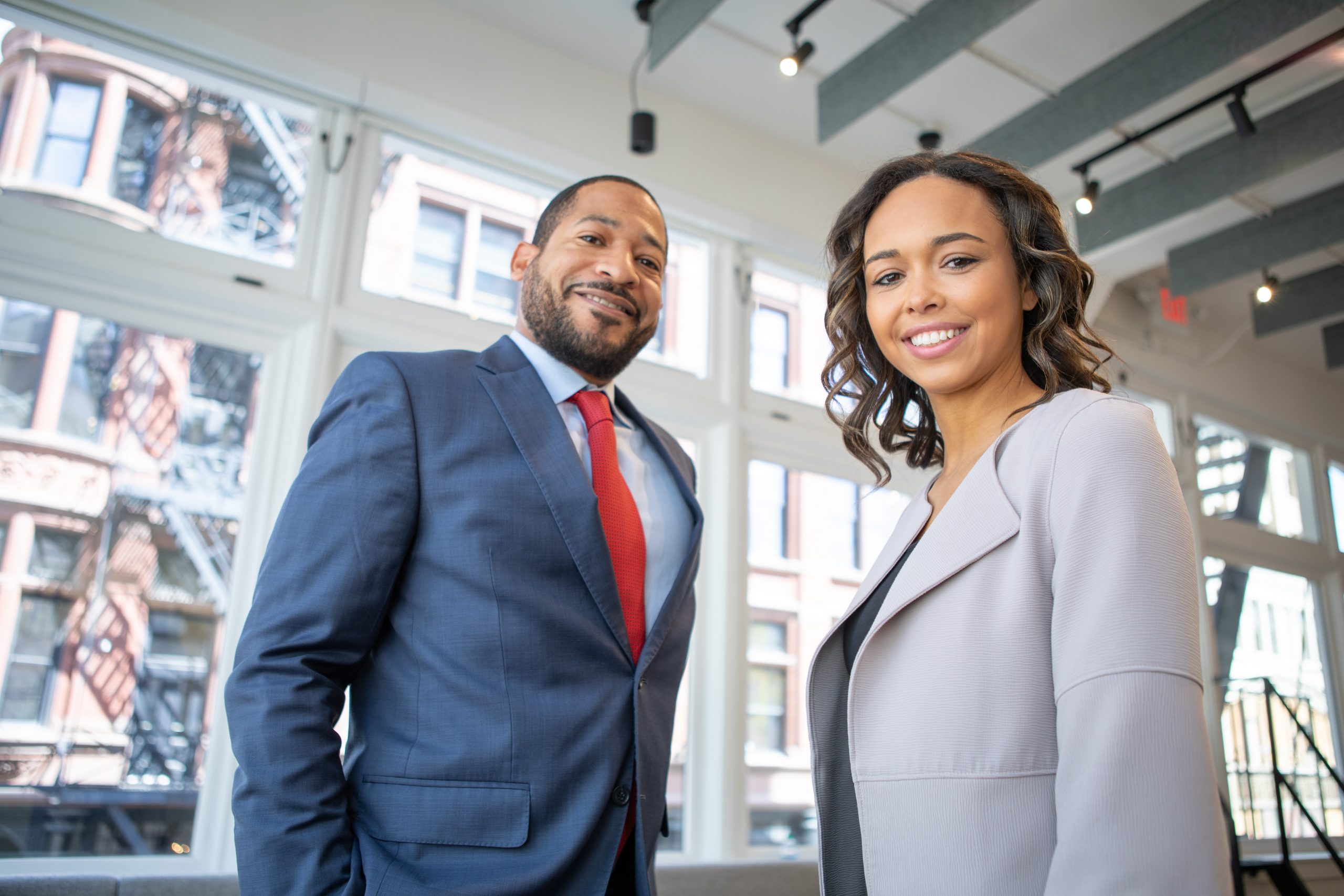 40 YEARS OF INTEGRITY.
The Story of Moses Bole
Moses Bole & Co., situated in the heart of London was founded by the man – Moses Bole in 2004. Moses Bole and Co is a professional accounting and business management consulting firm aimed at catering to people with legal and financial needs.
Having realized the complexity and diversities of the financial world today, MBC provides solutions to your diverse financial issues. We are your partners. We are your support system, created solely to cater to your legal financial needs. Knowing that your firm's success is your priority, we are continually driven by our core values to deliver exceptional services, especially in shielding you from the complexities in the financial world today.
Through versatility, we can support clients across all levels, including startups, large flourishing companies, and even large charitable organizations. With a not only highly-skilled but also friendly and efficient team, we provide the personal and dedicated services you require.
To give you the exceptional services you deserve, we would gladly share in your vision, understanding your business processes and operations, and how we can work together towards achieving your desired goals.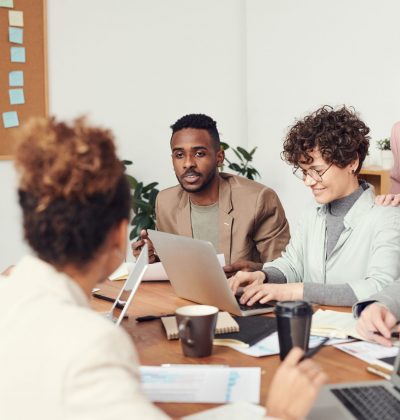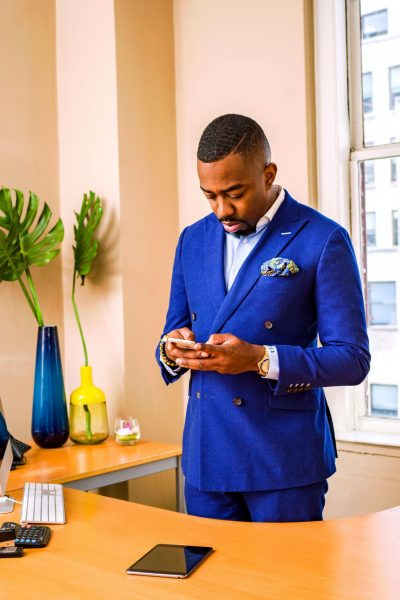 The man behind the Brand.
Moses Bole the man who founded MBC worked with the First Bank of Nigeria, after which he followed a spiritual calling to become the chief accountant for a missionary hospital. He became a chief accountant for the Evangelical Church Winning All – ECWA – in 1994 and went to the Uk to gain international accountancy qualifications.
Moses Bole has over the years grown a reputation of being trusted, delivering with integrity and quality; works with international coalition from USA, UK, Canada, and Nigeria. Moses Bole currently serves as Financial and Administrative Consultant Revitalisation project in West Africa, which has transformed a community, provided health care, and has become the biggest employer in the region.
Moses Bole is happily married to his wonderful wife with three outstanding sons – God's gift to his family.
OUR BELIEFS AND VALUES
Our values inform the services we offer, how we offer them, and the decisions we make. These have always made us standout. Our core values include:
MEET THE TEAM
Get to know the people behind Intact. Our creative and technical team.